See the 3 Most Wicked Actresses in Yoruba Movies
The Nigerian film industry, also known as Nollywood produces about 50 amazing movies per week. This is because it is fast becoming one of the most thriving industry in Nigeria, fetching billions of Naira yearly and creating employment for thousands of people.
You will agree with me that Yoruba Movies has helped in educating and inculcating morals to both Parents and children.
However, as a lover of Yoruba Movies you will notice that each Actress or Actor has a particular roles their specifically good at and love to put in their very best to capture the attention of the viewers.
We have seen Actors or Actresses who are specifically good on the role of herbalist, pastors, tout, gateman, cook or even a wicked mother.etc
Now, let's see the 3 most wicked Actresses in Yoruba Movies
The number on the list is
Mide Martins
Mide Martins began her acting career for a number of years now.
• Eru Elenu
• Arewa
• Omo Oku Orun
• Trust and others.
She is also a producer and has successfully produced a number of movies including
•Eru Elenu
• Arewa
• Omo Oku Orun
• Trust and others.
The Yoruba born actress is beautiful, creative, skillful and highly talented, known for good interpretation of roles in movies. She is also known to take any character assigned her and her style of acting is loved many as a good actress to watch.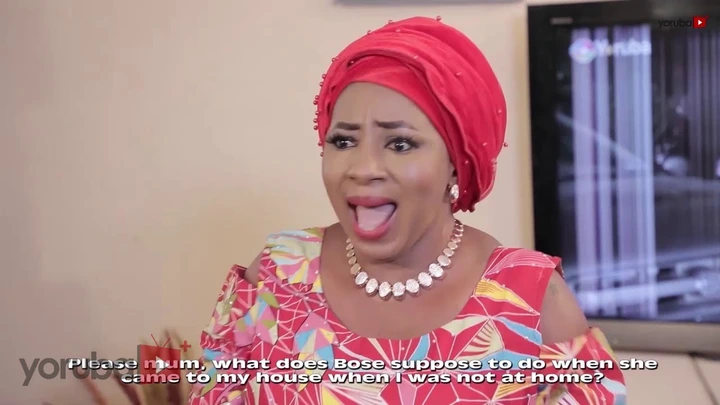 She's always ready to confront anybody at anytime.
You can see in the picture, exchanging words with her Mother inlaw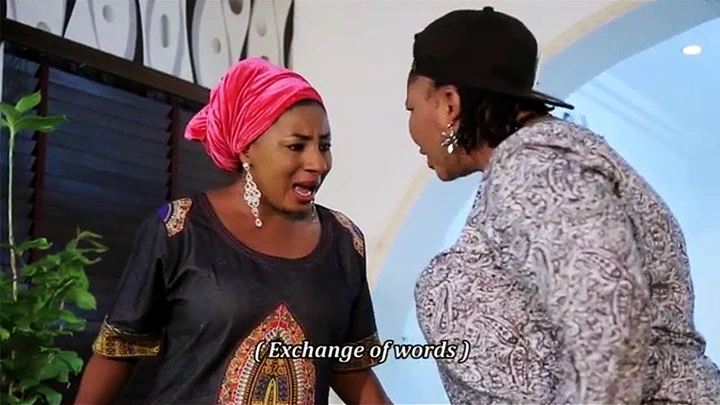 She's ready to take drastic actions and always ready to retaliate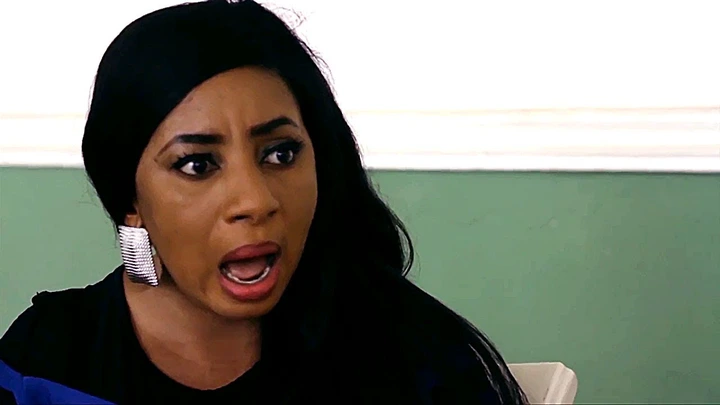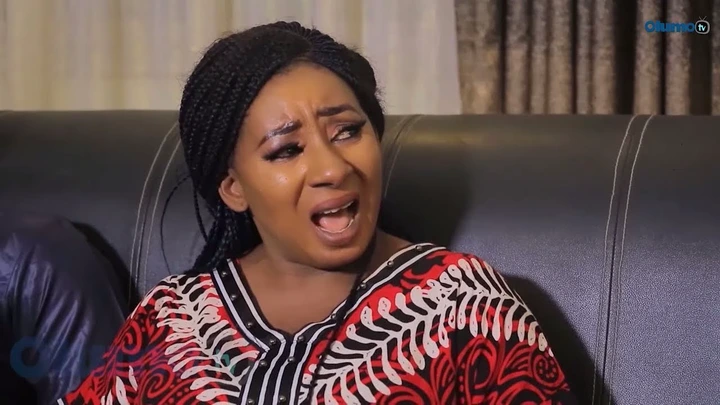 Some years ago, Mide Martins posted on Facebook "Some People are Saying am Wicked. That in any of my film I do shout, is it true"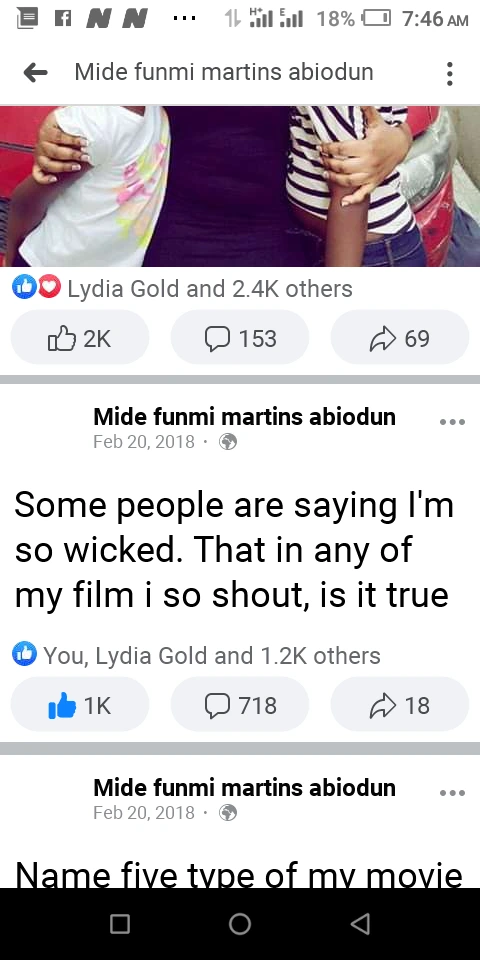 Many of her fans reacted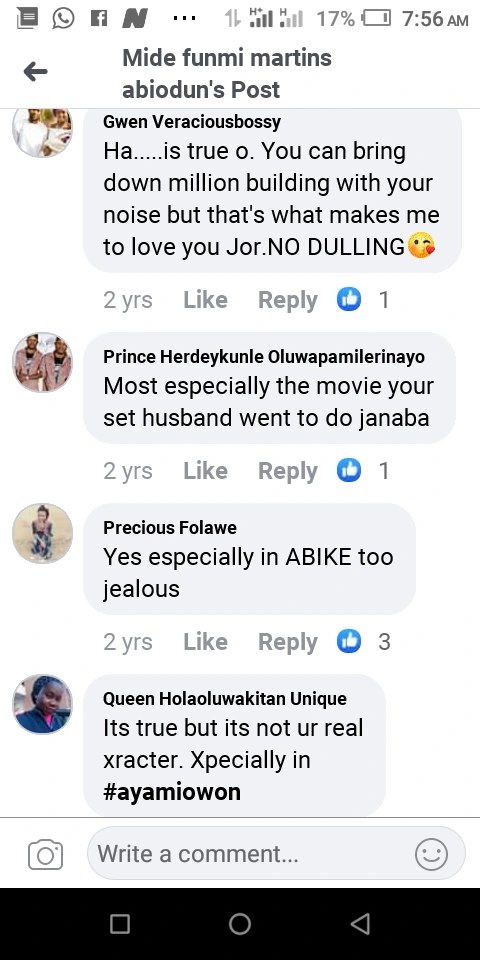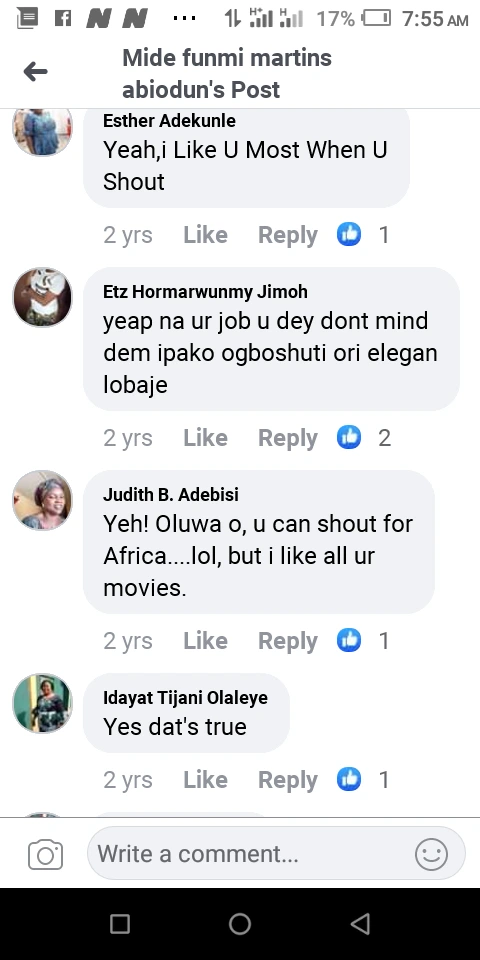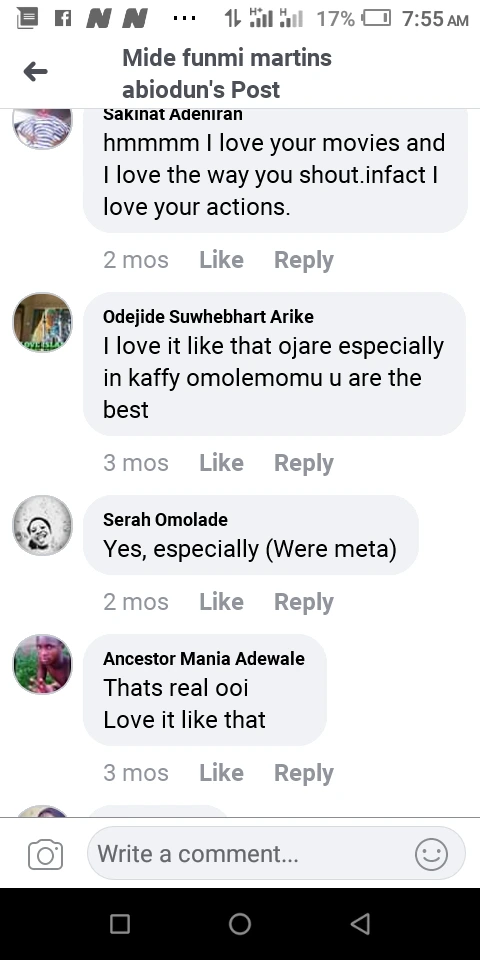 Mide Martins got married to her mother's manager, Afeez Owo Abiodun and the union is blessed with two daughters named Omotola and Anuoluwapo Abiodun.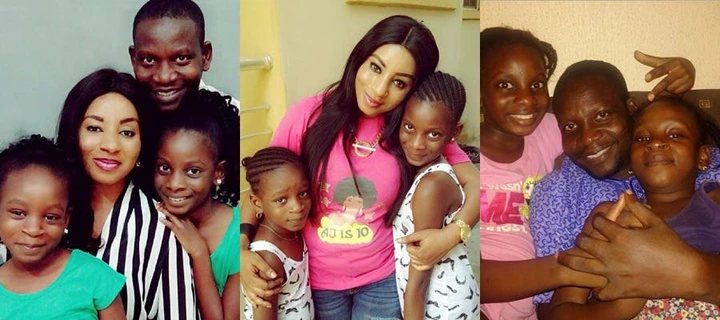 Faithia Balogun
Faithia Williams (born February 5, 1969) is a Nigerian actress, filmmaker, producer and director. She attended Maryland Primary School and Maryland Comprehensive Secondary School in Lagos State, where she obtained the West African School Certificate before she proceeded to Kwara State Polytechnic where she received a diploma certificate.
Williams has starred, produced and directed several Nigerian films over the years. In 2008, she won the Africa movie Academy Award for the Most Outstanding Actress Indigenous and many more.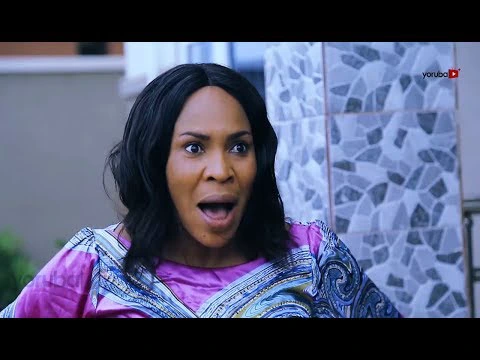 She's very bold and courageous. She does her things secretly.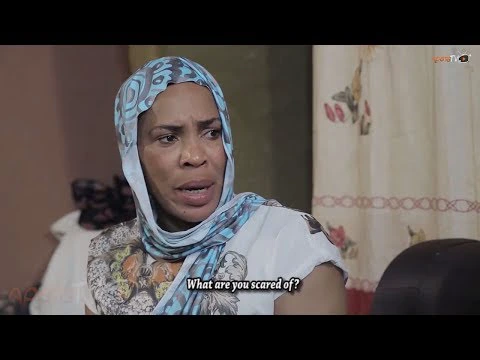 You can see her in action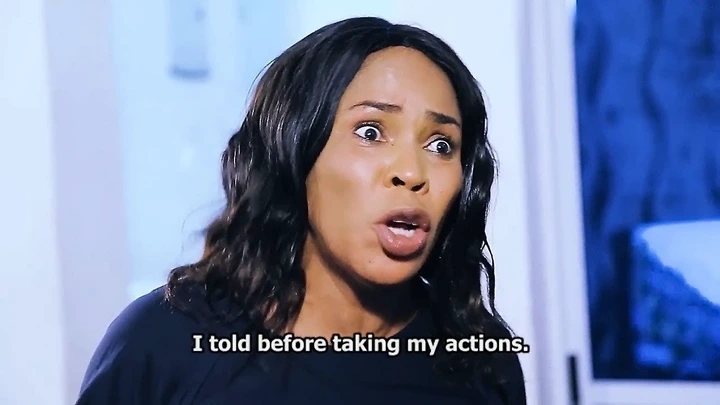 The food is ready. Are you interested?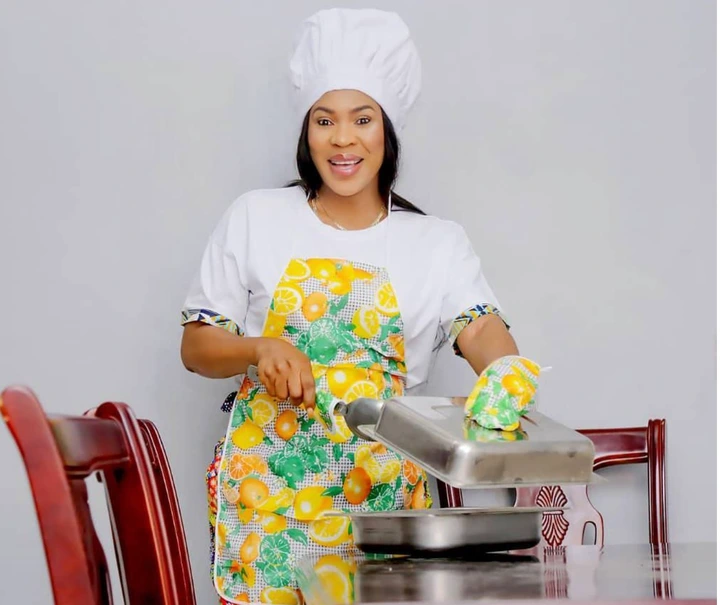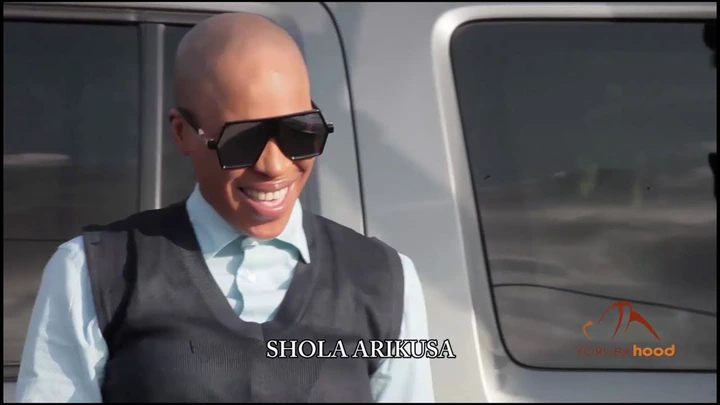 She's beautiful naturally even with her lowcut

Toyin Afolayan
Toyin Afolayan (born 24 September 1959) popularly known as Lola Idije is a Nigerian film actress  and aunt to Nigerian film actor kunle Afolayan. She shot into limelight after starring as Madam Adisa in a 1995 film titled Deadly Affair.
The 60 year old actress has acted alot of movies and loves to take on the role of a wicked Mother.
Toyin's Grandson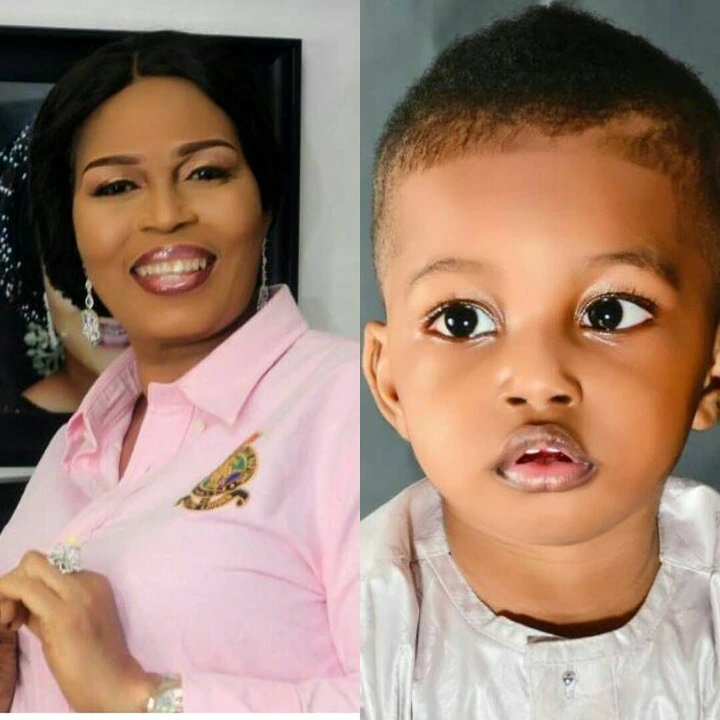 Toyin with Ibrahim Chatta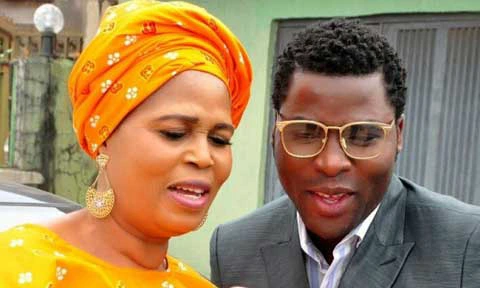 Toyin in one of her movie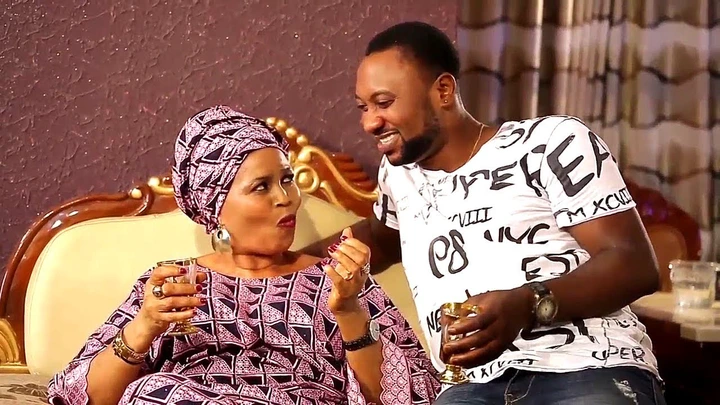 Beautiful mummy with Faithia Balogun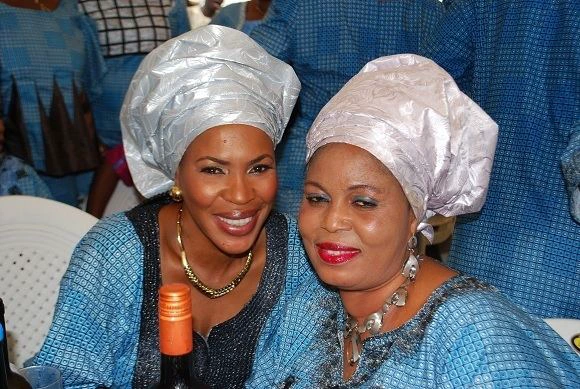 Which actress do you love the most?