A lot of people have argued about the existence of Yoruba movies on Netflix. The reason for this argument is the fact Netflix is barely mentioned among the list of platforms to stream Yoruba movies.
Are there Yoruba Movies on Netflix?
Yoruba movies exist on Netflix! Right now, there should be no comparison between the number of English-speaking movies on Netflix and the number of Yoruba-speaking movies on the platform. This is because there are very few Yoruba films there. This fact, however, does not belittle, in any way, their existence on the platform.
In previous years, some Yoruba actors have lamented the segregation in Nollywood between the English-speaking movies and the Yoruba-speaking movies. They claim that the industry is one body and as such, shouldn't be divided based on the language being spoken in the movies.
This neglect, they claim is unfair since Yoruba actors and producers put in as much effort as their English-speaking counterparts.
While we do not know the reason for the absence of many more Yoruba movies on Netflix, what we do know is that there are a few ones present on the platform, and in this article, Read Nigeria Network highlights them for your consumption.
List of Yoruba Movies on Netflix
Yoruba Movies on Netflix are in two categories. There are movies that are purely Yoruba films and some other movies with English as the predominant language but with a little touch of Yoruba.
The movies listed below are the Yoruba movies on Netflix at the moment.
Ayinla
Mokalik (Mechanic)
Survival of Jelili
Taxi Driver (Oko Ashewo)
1. Ayinla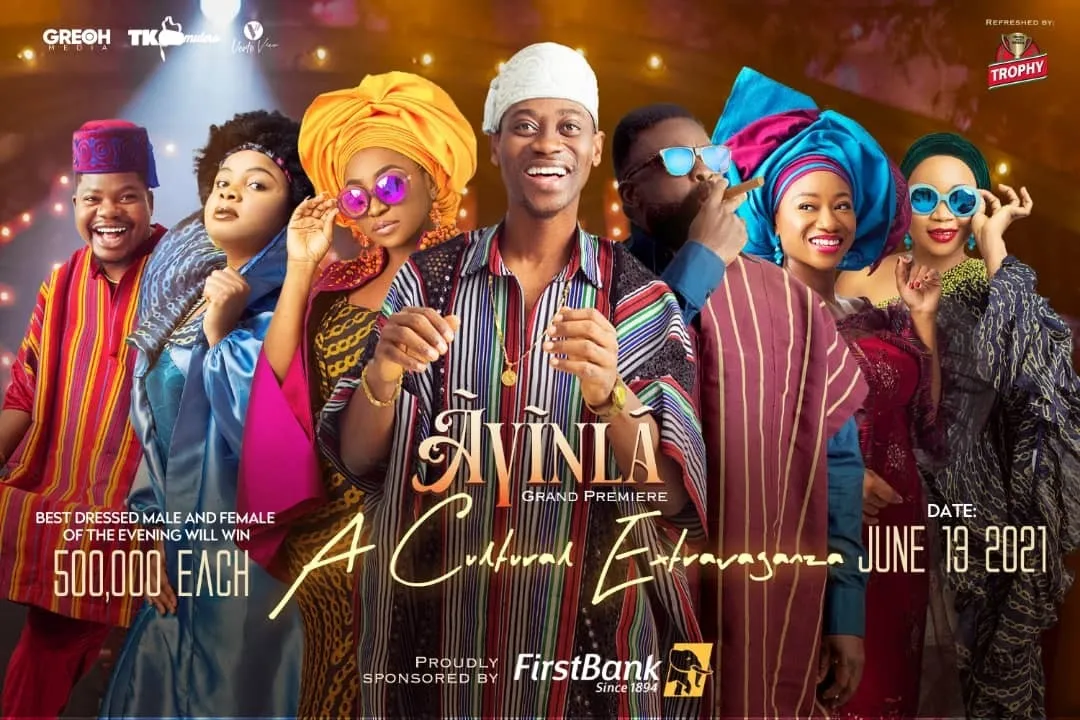 The movie- Ayinla tells the story of an Apala musician who used his music to address the issues in contemporary society. His music was used both to praise and condemn acts in society.
Ayinla was produced by Jadesola Osiberu, Directed by Tunde Kelani, and features top Nollywood casts like Lateef Adedimeji, Bimbo Ademoye, and Kunle Afolayan.
2. Mokalik (Mechanic)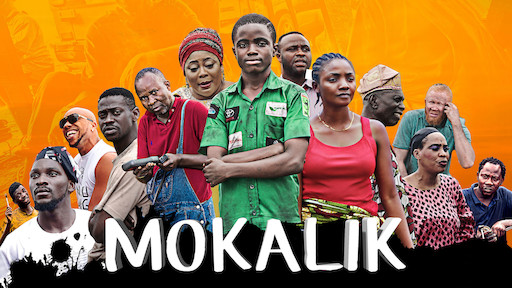 This is another Kunle Afolayan film that got fans talking. The relatable storyline and "star feature" are only two of the characteristics that make this film one of the most streamed Yoruba movies on Netflix and other platforms.
Popular Nollywood casts in the movie include Femi Adebayo, Lateef Adedimeji, and Fathia Balogun. Top Nigerian Singer, Simi was also featured in the movie.
Mokalik was produced and directed by Kunle Afolayan and even though it was initially released in May 2019, it only took two months for Netflix to release the film on its platform.
3. Survival of Jelili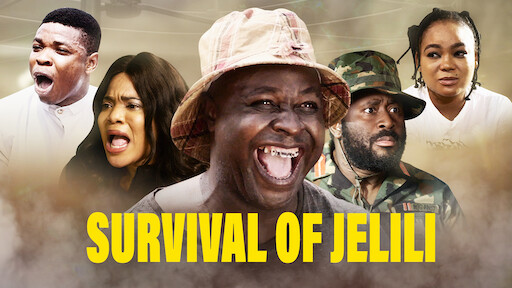 After the release of Jelili in 2011/2012, Femi Adebayo announced the release of a sequel, "Survival of Jelili" in 2019.
The Nollywood comedy tells the story of Jelili who is determined to be socially recognized and more successful. In his bid to become somebody, Jelili takes on multiple jobs from modeling to boxing.
Survival of Jelili was produced by Femi Adebayo and released in December 2019. Netflix however began streaming the movie in July 2020.
4. Taxi Driver (Oko Ashewo)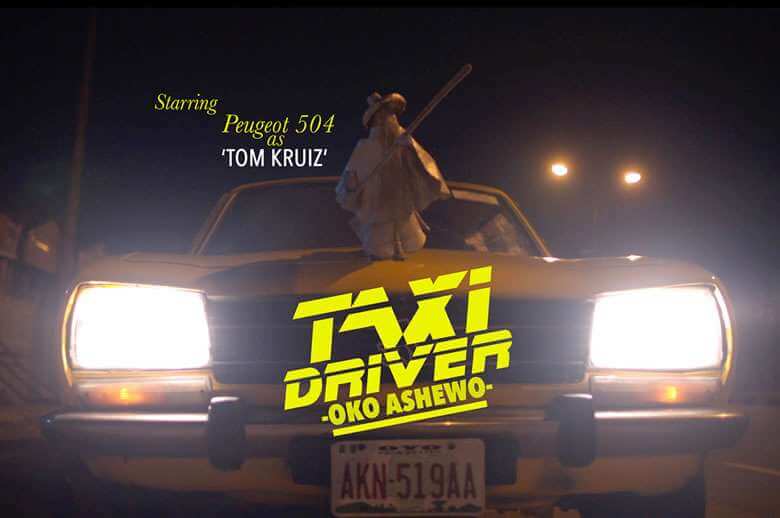 Taxi Driver is a 2015 movie that was released on Netflix after its official release on other streaming platforms. It tells the story of a clueless village car mechanic (Adigun) who relocates to the city after the demise of his father.
Adigun continues his father's taxi driving business and encounters many things he never saw coming.
Other Movies Featuring a Blend of Yoruba
Having mentioned the Yoruba movies on Netflix, this category focuses on other movies that feature a blend of Yoruba in it. Some of them have more Yoruba-speaking scenes than English while some are vice versa. Here's the list.
Breaded Life
King of Boys
Omo Ghetto the Saga
1. Breaded Life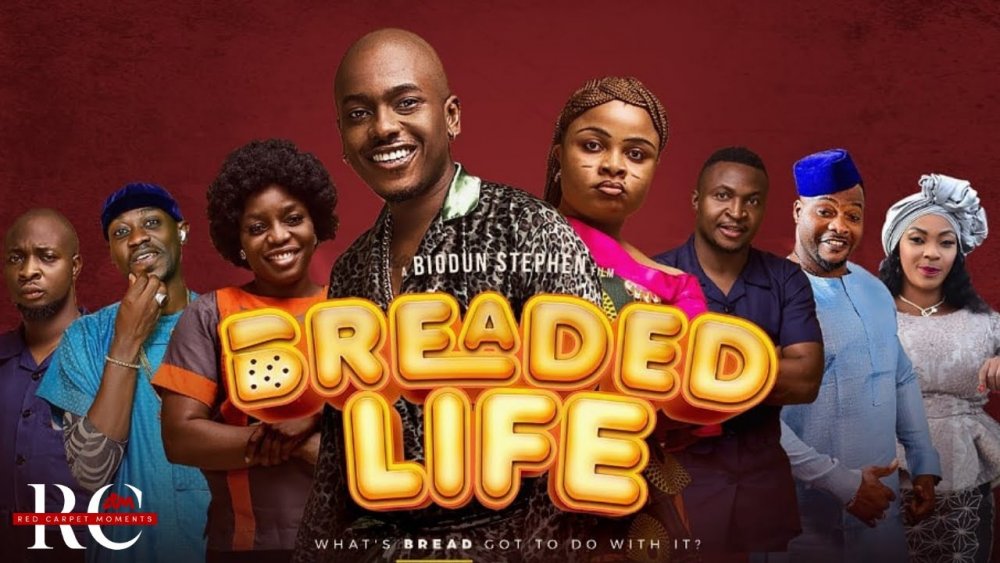 You may be tempted to argue about this but you may need to take a second look at the title of this section once again (other movies featuring a blend of Yoruba).
Breaded Life is an intriguing movie about an irresponsible young man who wakes up one day to the shock of his life- nobody recognizes him anymore!
Later on, he finds out he is recognized by a local bread hawker. This is where we find the Yoruba language predominantly spoken.
The movie is currently streaming on Netflix as one of the top Nollywood movies on the platform.
2. King of Boys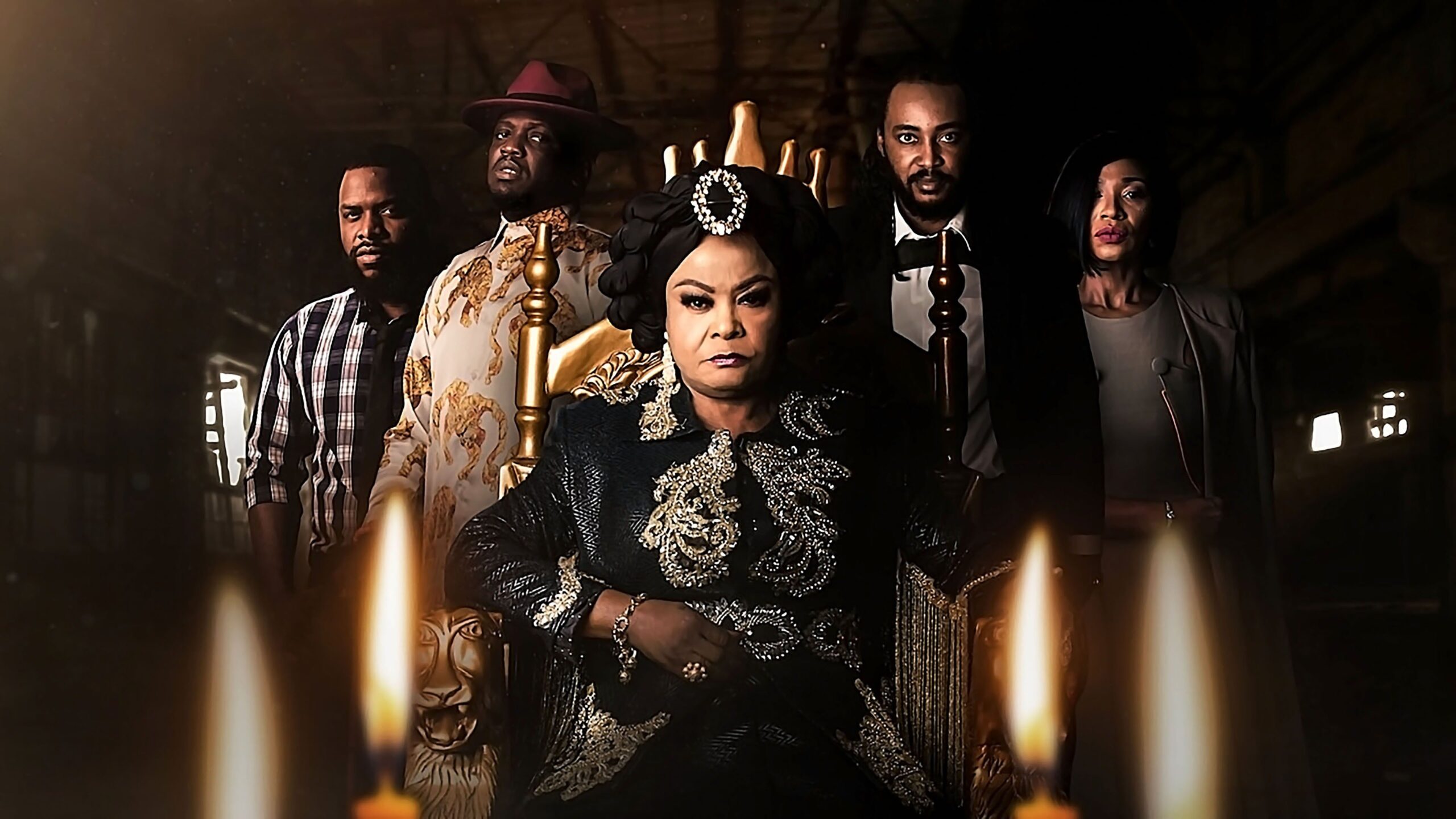 KOB is another movie that features the Yoruba language in some of its scenes. The movie sees Eniola Salami (the lead actor) speak the language with quite a number of characters like her personal bodyguard (Ade Tiger), her daughter (Kemi Salami) along with some others.
Young Eniola (Toni Tonnes) also spoke Yoruba predominantly in the movie. This blend, however, did not stop the movie from gaining popularity both in and outside Nigeria.
King of Boys tells the story of a woman with a strong appetite for power who will go any length to get it. It features Nollywood casts like Sola Sobowale and Titi Kuti.
3. Omo Ghetto the Saga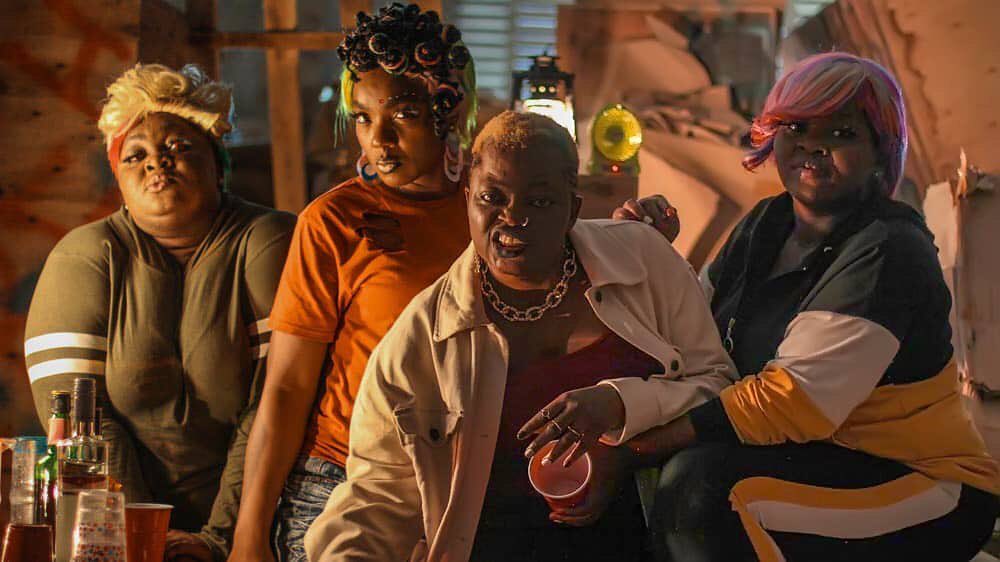 Omo Ghetto the Saga is a blend of street and finesse as it tells the story of twin sisters who are different in many ways. While lefty is a gangster, Ayomide is an upper-class woman. Lefty soon lands into trouble and drags some others (including her twin) into the mess.
The Best Yoruba Movies on Netflix Summary
The aforementioned movies are proof that Yoruba movies are on Netflix. With this, we can expect more Yoruba movies on Netflix.