There are no easy courses, neither is any course too hard. It is however, advisable that you understand the objective and expectations of the course you want to study before applying.
List of Easy Courses to Study in the University
1. Fishery, Forestry and Wildlife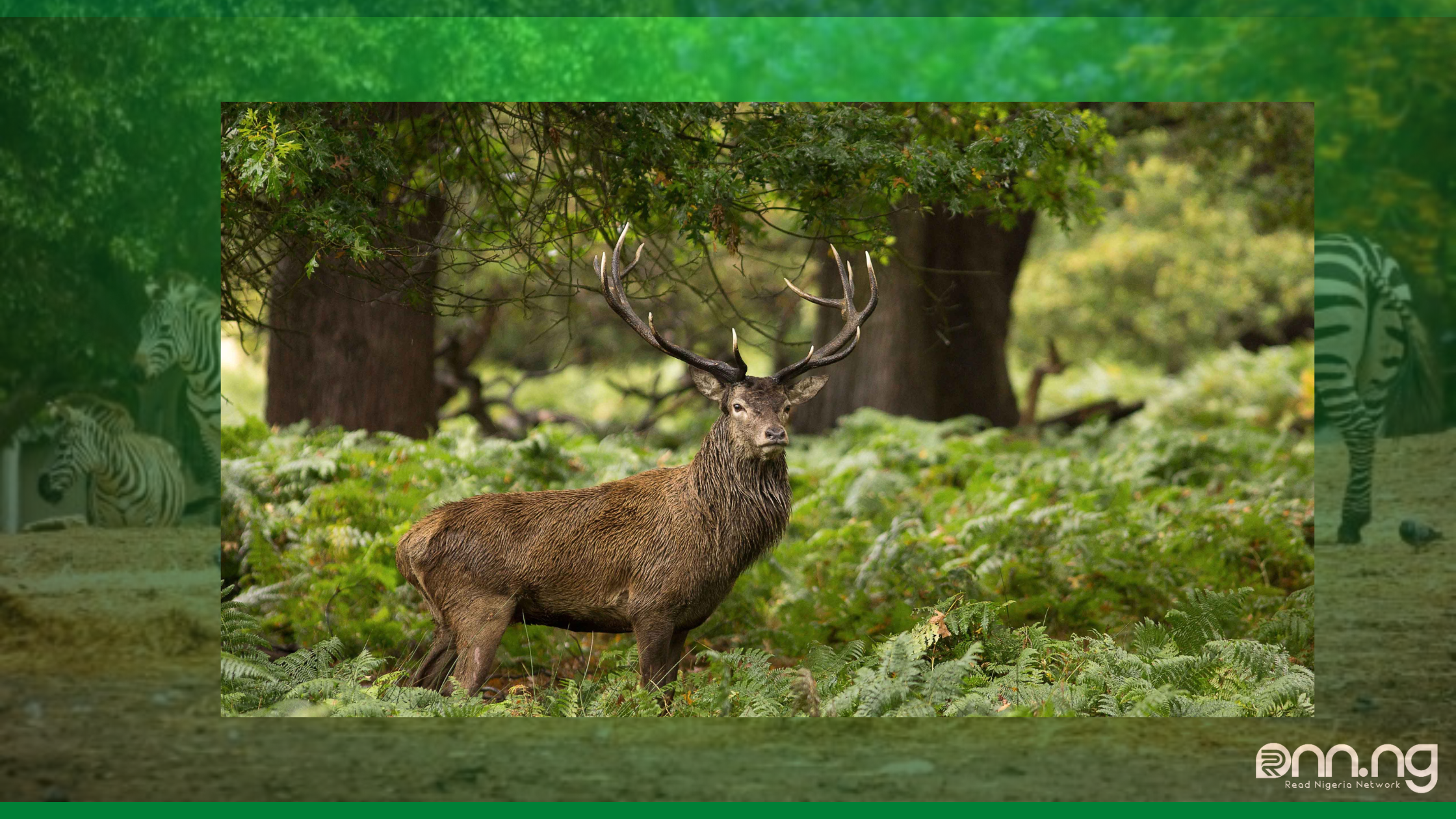 One of the simple course to take at the university is Fisheries, Forestry, and Wildlife. It is less lucrative and less competitive.
Actually, in most colleges, the department of Fisheries, Forestry, and Wildlife falls within the faculty of Agriculture. Studying this course will enable you to master the production and management of aquatic creatures, forest management, and other topics.
Unfortunately, many colleges do not allow students to take course in fisheries, forestry, or wildlife. In Nigeria, only around half of all universities allow study in the fields of fishing, forestry, and wildlife. Despite this, it remains one of the simple and rewarding courses to take in a university.
2. Sociology
Sociology is another simple and less difficult subject you can study at the university. The scientific study of society, social interaction, social relationship patterns, and culture is what sociology is all about.
3. Zoology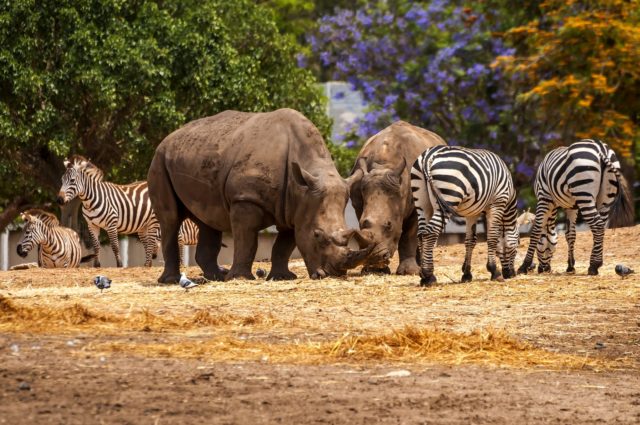 A lot of people think that studying zoology is only appropriate for those who wish to work in zoos. This is completely incorrect.
The study of animals, including their structure, embryology, evolution, classification, behaviors, and distribution, as well as how they interact with their ecosystems, is known as zoology, according to Wikipedia.
Since there aren't many people taking this course, you might want to give it a chance. Therefore, I'm willing to wager that if you put in good effort, one of the easiest university courses to earn decent grades is zoology.
4. Plant Biology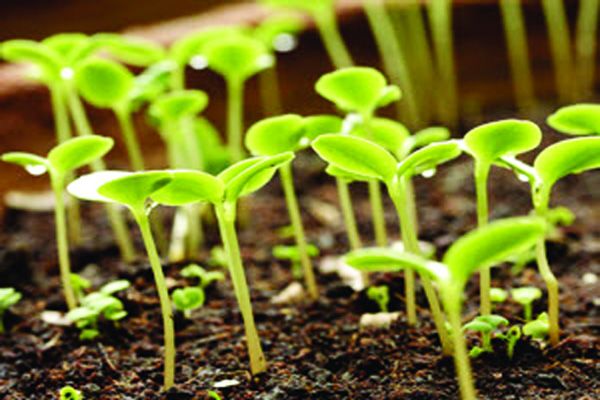 Botany, plant science, or phytology are other terms for the study of plants. The study of plant life is explained by this field of biology (Wikipedia).
Based on this, if you really want to take a less difficult course in college, you should think about studying plant science.
A lot of students are skipping this course since it involves the soil. The truth is that anything related to agriculture is almost always extremely profitable. However, many students choose to work in offices with good ventilation due to ignorance. Trust me, a course in plant science will pay off handsomely. particularly in Nigeria where there are not enough farmers.
5. Languages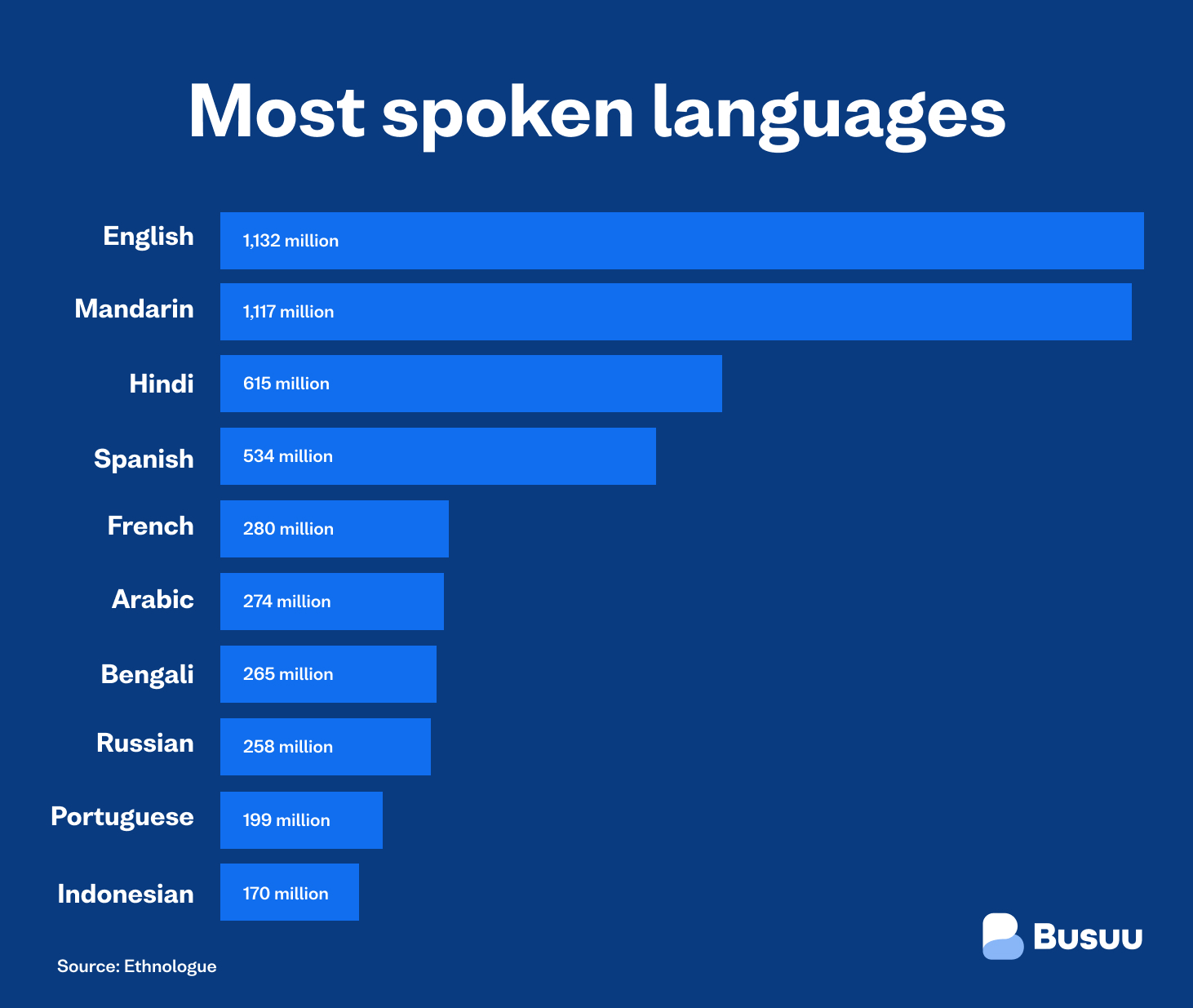 According to the Oxford Dictionary, language is a structured and traditional system of word use that is used in spoken and written human communication. You'll be surprised to learn that learning a language is a very profitable course in Nigeria. Since they are fluent communicators and have extensive language skills, experts in this field of study can serve as ambassadors.
6. Political Science
This is the systematic study of governance via the application of empirical and generally scientific methods of analysis, according to Britannica.
It is undoubtedly one of the easier university topics to take. Additionally, it is a less competitive course.
Political science is an excellent course to study in Nigeria and most African nations, since it will provide you with all you need to become a professional political scientist.
Politics is a hugely profitable industry in every nation, as has been demonstrated. You already possess the skills necessary to succeed as a politician because you are a political scientist. Political science is unquestionably a great subject to study at the university if you're looking for the best programs.
7. Public Administration
Public administration and political science are linked fields. It is a field of study that prepares civil servants for employment in the public sector through researching implementation.
Actually, this is a course for students who intend to major in public service after graduation. I think you'll agree that public administration is less demanding and also more lucrative.
If you're searching for a straightforward and less difficult subject to take in college, this is a decent option.
Another simple course to take at the university is biochemistry. It has to deal with the substances and chemical and physico-chemical processes that take place inside living things.
Some academics refer to biochemistry as biological chemistry. If you're looking for a less challenging scientific subject to take in college, this is the finest option in the discipline of science.
Biochemistry is less demanding than medicine and surgery, or even pharmaceutical science. It's a course that pays well, too. For example, biochemistry graduates can find employment in hospitals and research facilities.


Another straightforward and undemanding course that will earn you well after graduation is library. Keep in mind that a librarian is not only the person who works in the tiny school library.
Some larger libraries provide their librarians highly competitive salaries. Examples include public libraries, academic libraries, and more. \
10. Guidance and Counselling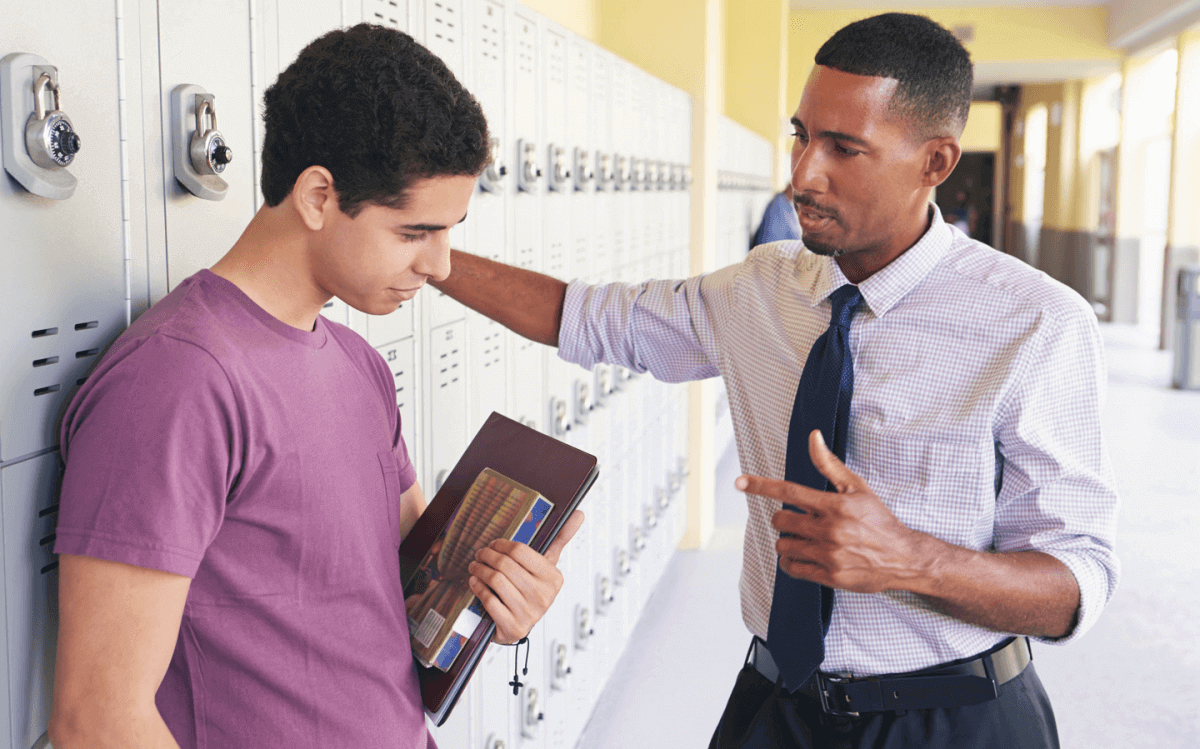 The easiest university course is probably one on guidance and counseling. There has been the introduction of a brand-new course in many academic institutions.
Check with the college you intend to attend before submitting an application for the course because not all colleges have approved it.
Conclusion
No course is too easy or too difficult, your perception and how ready you are to commit your time to schooling is what truly matters
Here is a summarised list of the top 10 Easy Courses you can study in the University;
Fisheries, Forestry, and Wildlife
Sociology
Zoology
Plant Biology
Languages
Political Science
Public Administration
Bio Chemistry
Library
Guidance and Counselling