Eye contact & dilating pupils: One of the oldest and most difficult ways to flirt is to make prolonged eye contact. It is truly admirable for a man or woman  to engage in prolonged eye contact as one of his or her flirting strategies. If someone is smiling and staring at you, it mean he/she might like you.
READ MORE 10 Billionaires Who Dropped out of College To Build A Fortune
Moreover, their pupils can dilate. Body language expert Patti Wood said: "Dilation is a brain response that occurs when you like and are attracted to something,"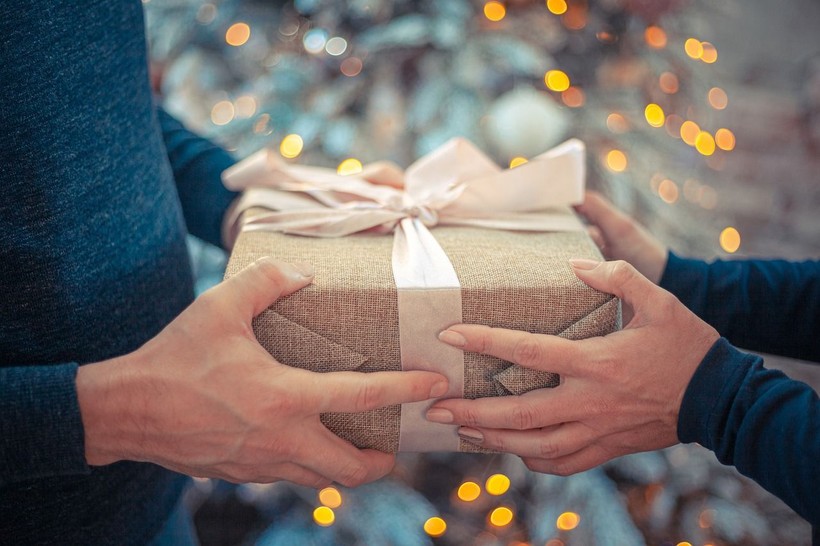 They care about what you say: Someone who likes you cares about everything you say. For example, you have craved something, but you do not have enough time to buy it.
READ MORE 7 REASONS WHY YOUNG MEN WOULD DATE AN OLDER WOMAN
Someone charmed by you can buy what you want and surprise you. This is just one of his little ways to show that he or she cares about you.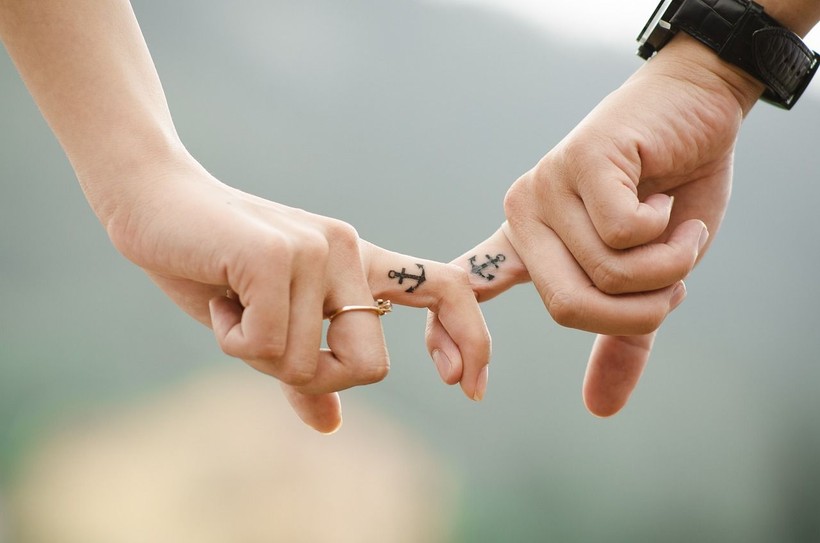 They seek reasons to touch you: Someone who likes you will always come up with reasons to touch you because touch is a big part of attraction; the rubbing of shoulders, elbows, or even just bumping into one another. If one person always appears to be in your personal space, it could be because they like you.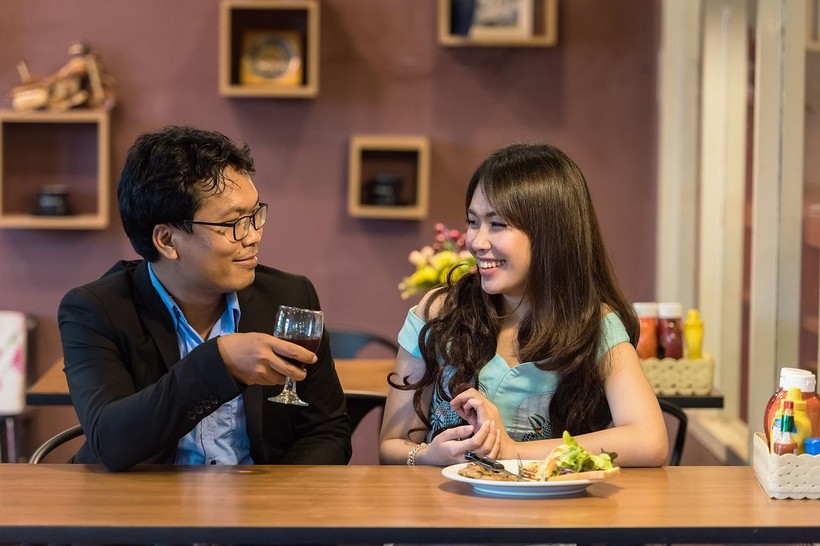 Mirroring you:
People are more likely to act in the same way as or in a similar way to someone they like. According to research, when individuals are interested in one another, they begin unconsciously mimicking one another's gestures, movements, and overall behavior. Matching body language can be a clear indication of attraction or similarity.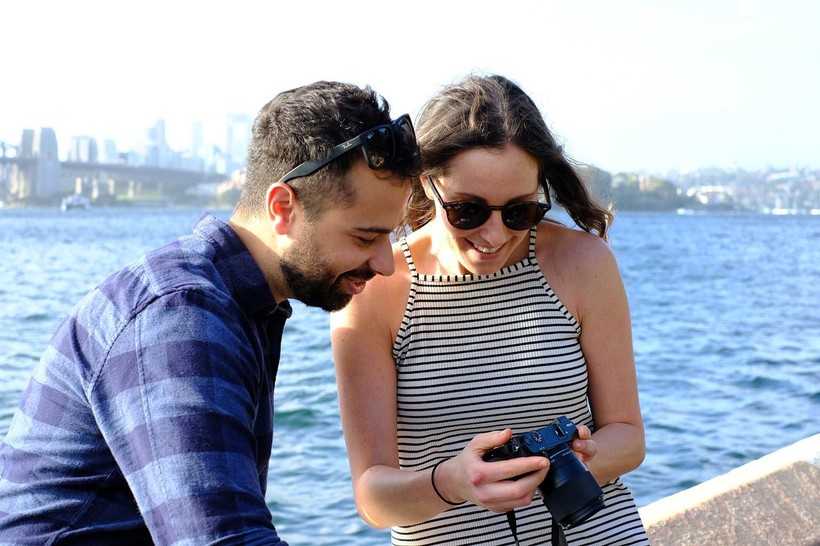 They lean into you when you are together: While you all are talking in a group, look out for how intently they incline toward you. They would want to be as close as they can get to you. Someone who really likes you will find a way to remove any barrier that stands in the way of you.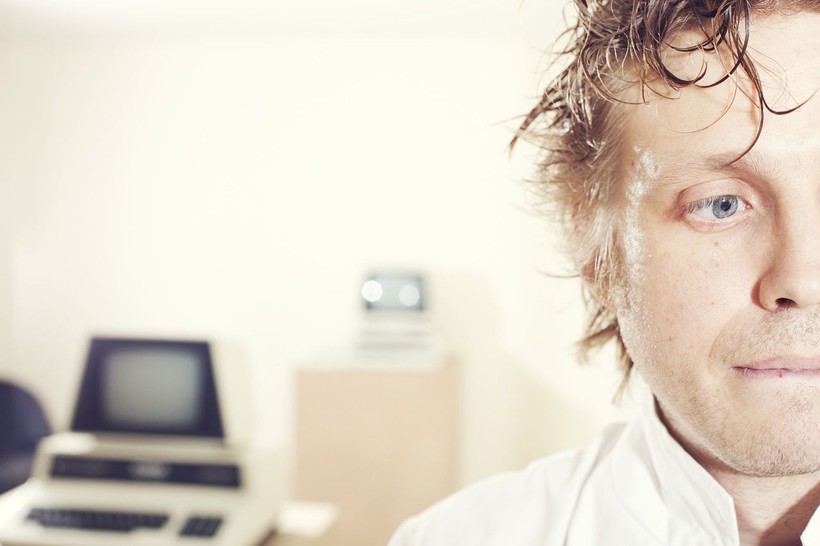 Acting nervous around you: Anxiety is linked to feelings of attraction, according to research. When we see someone we like, most of us feel nervous, blush, and even sweat. Particularly, flushing is one of the most prevalent symptoms of irritability.
It occurs physiologically when an emotional trigger causes adrenaline to be released. If there is someone around you assume that he/she likes you and has these symptoms, you might have crush on your hand.